Overview
The increasing interest in Synthetic Vision (SV) and Augmented Reality (AR) technologies has led various analysts to positively esteem the adoption of new tools enabling pilots and controllers to seamlessly operate under Visual Meteorological Conditions and Instrument Meteorological Conditions .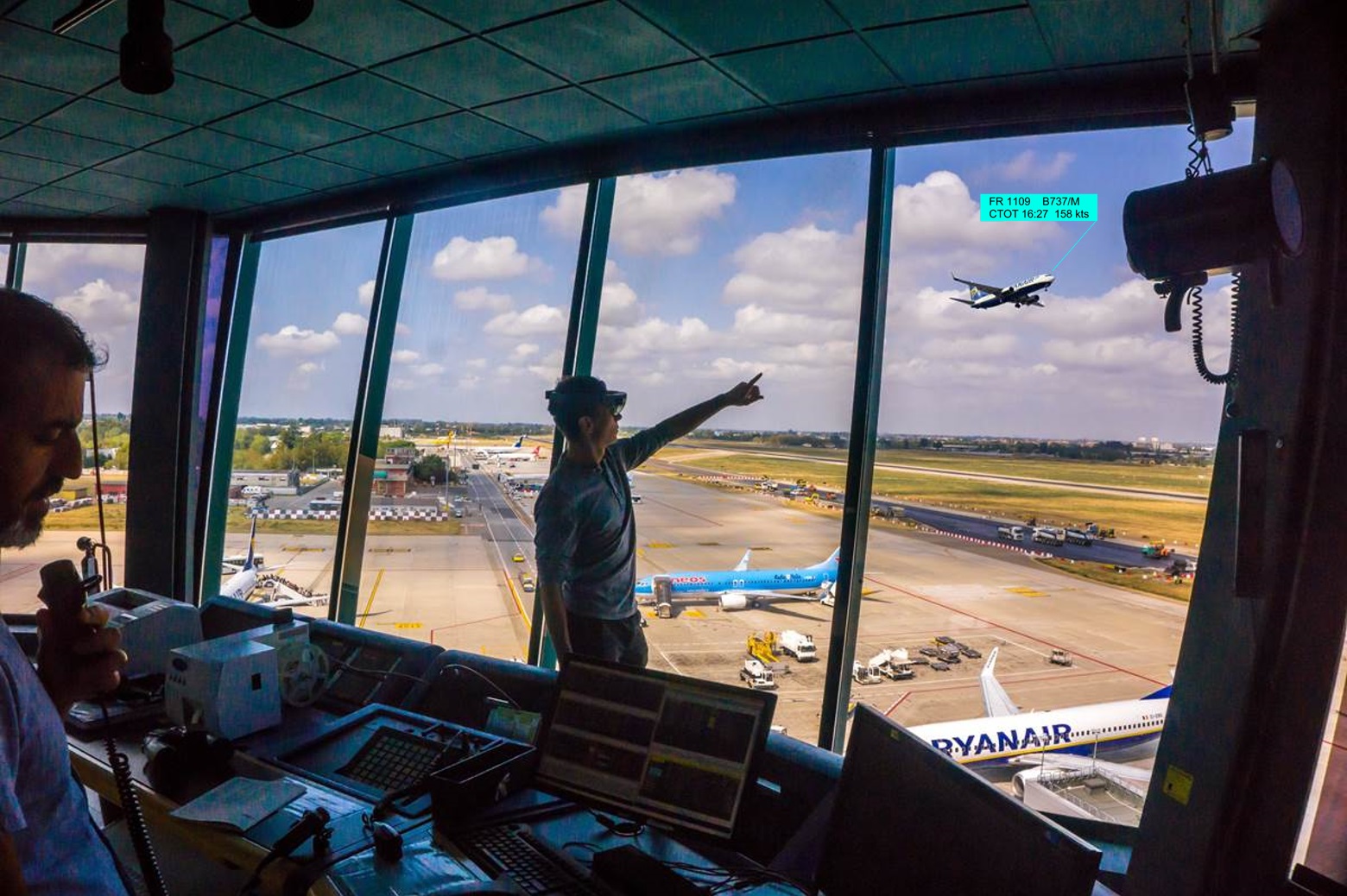 The RETINA (Resilient Synthetic Vision for Advanced Control Tower Air Navigation Service Provision) project will investigate the potential and applicability of SV tools and Virtual/Augmented Reality (V/AR) display techniques for the Air Traffic Control (ATC) service provision by the airport control tower.

Within the project, several concepts and basic principles that have been observed in different areas (e.g. Remote Tower, Synthetic Vision Systems, AR, Information Technologies, etc.) will be brought to the level of maturity required for the Applied Research that will be conducted in SESAR V1-V3 (Applied Research, Industrial Research & Validation).